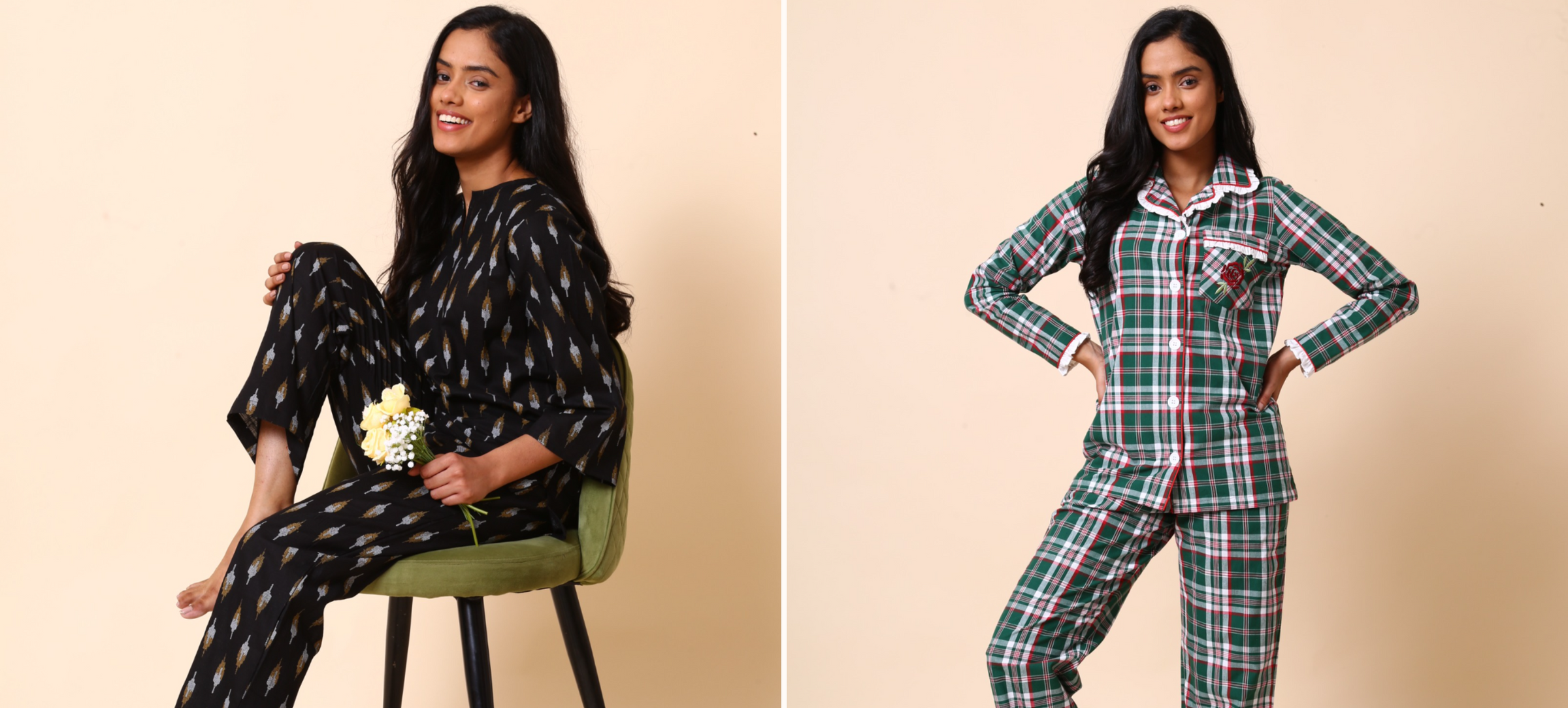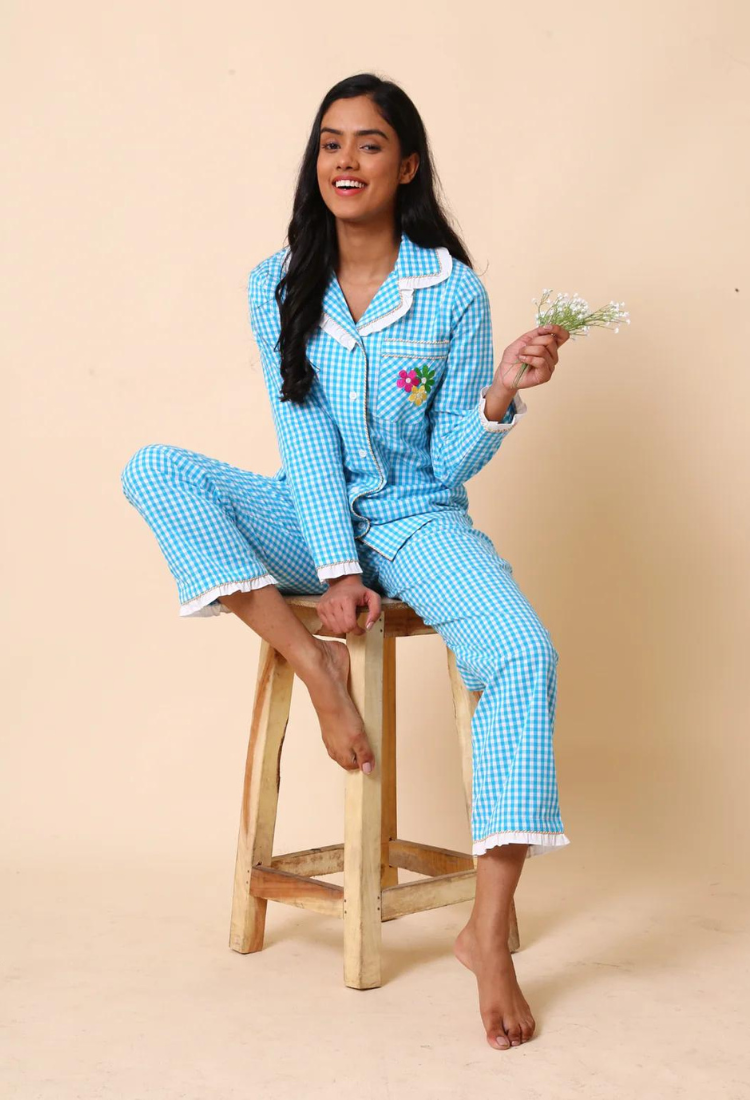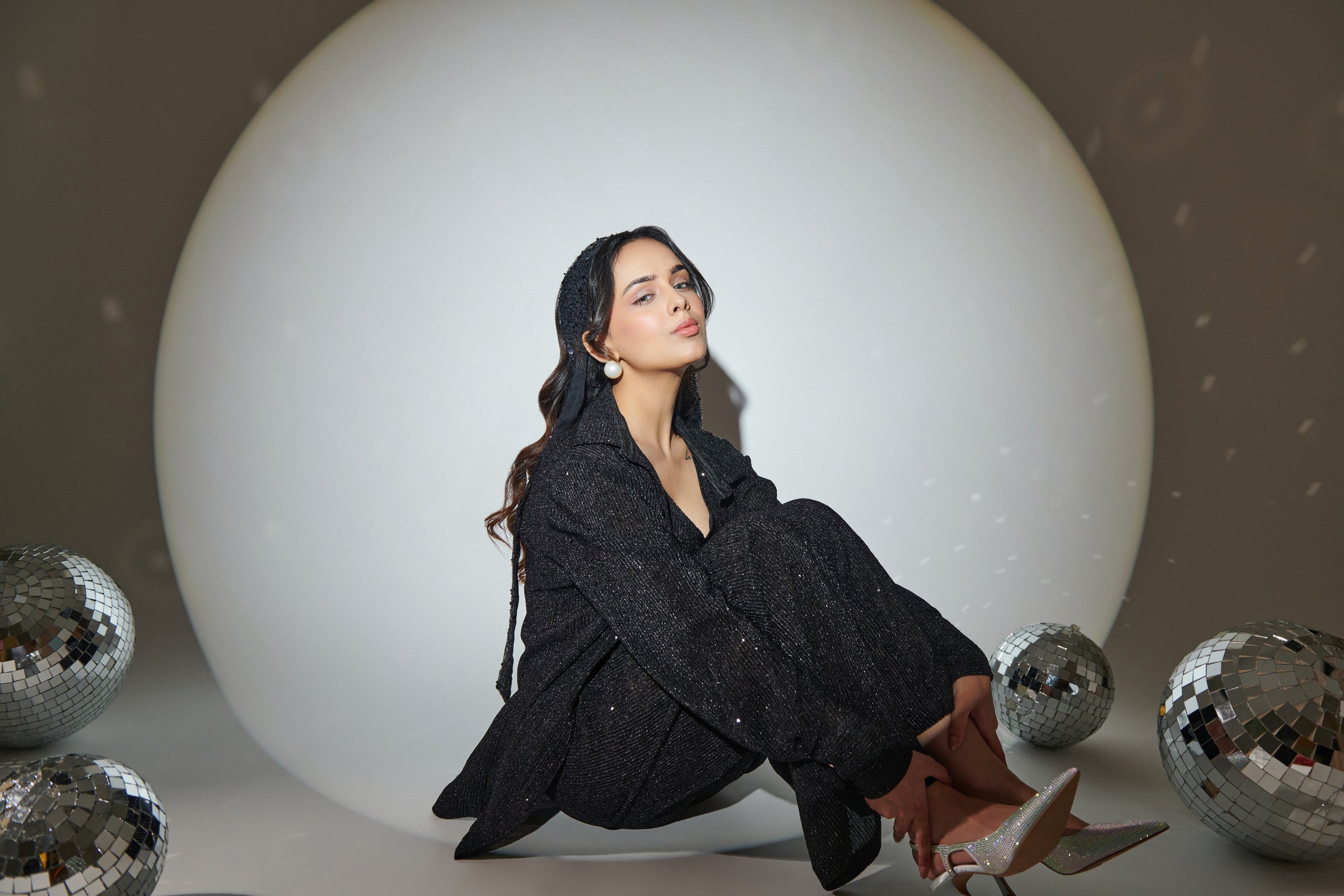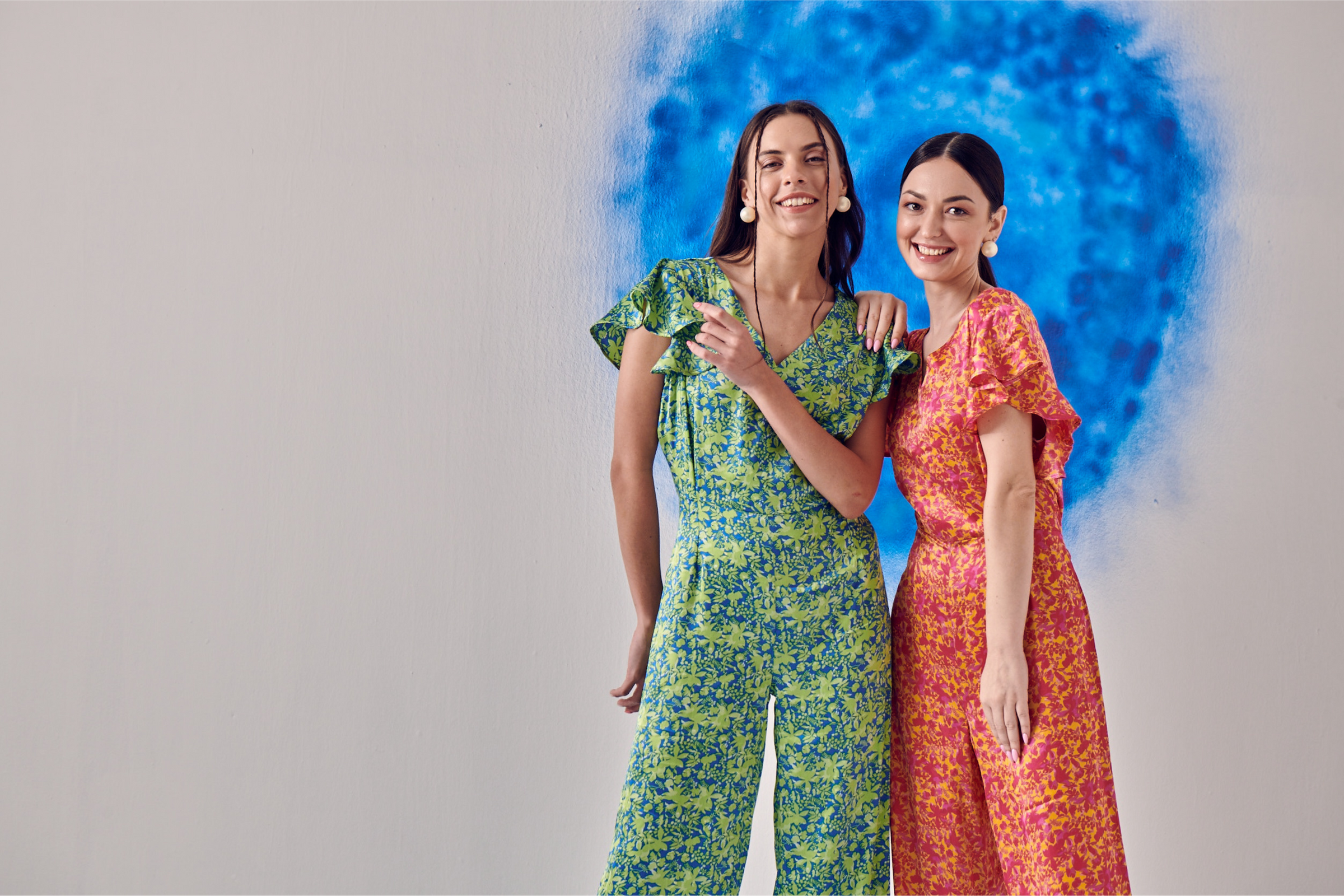 ESCAPE TO A COASTAL PARADISE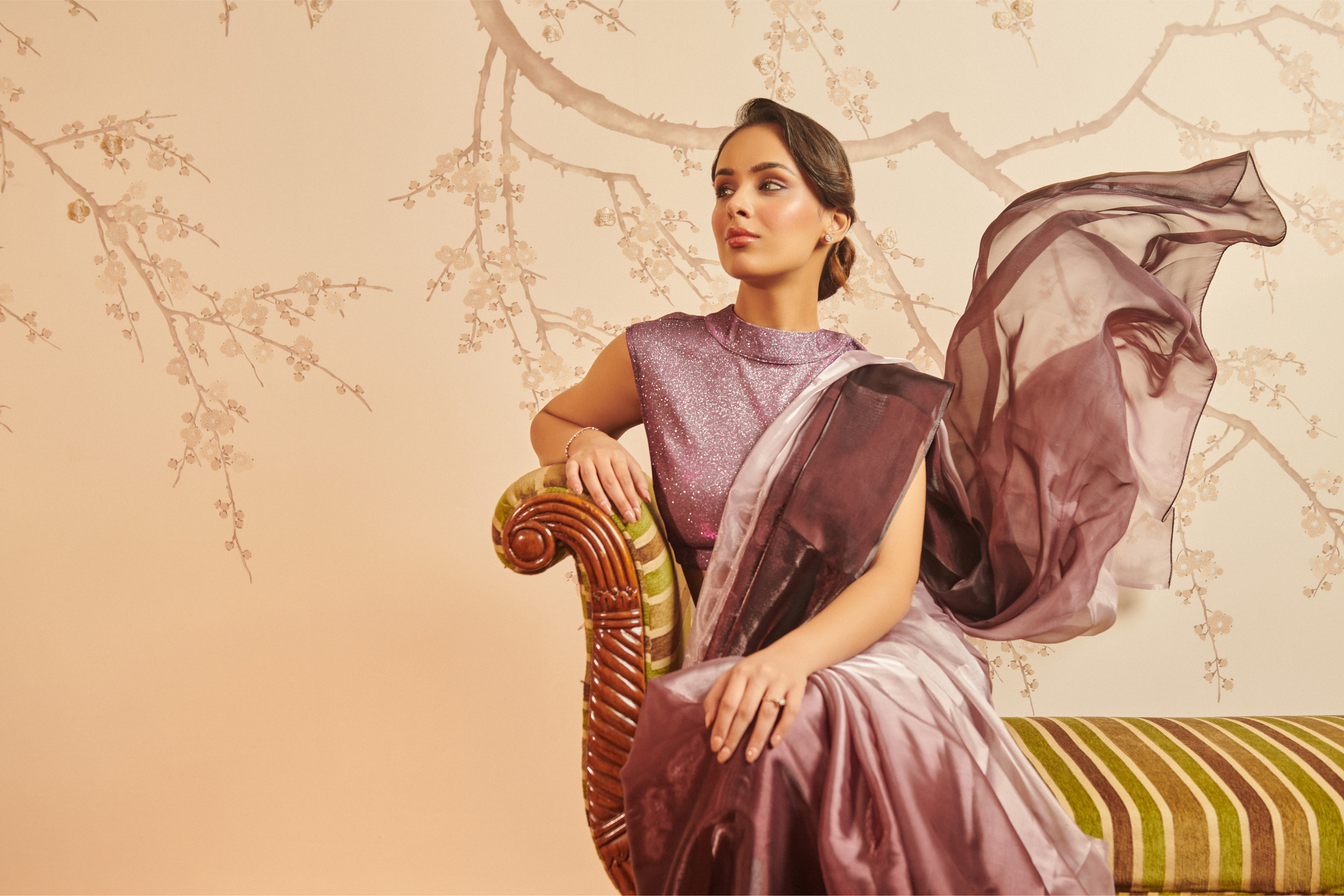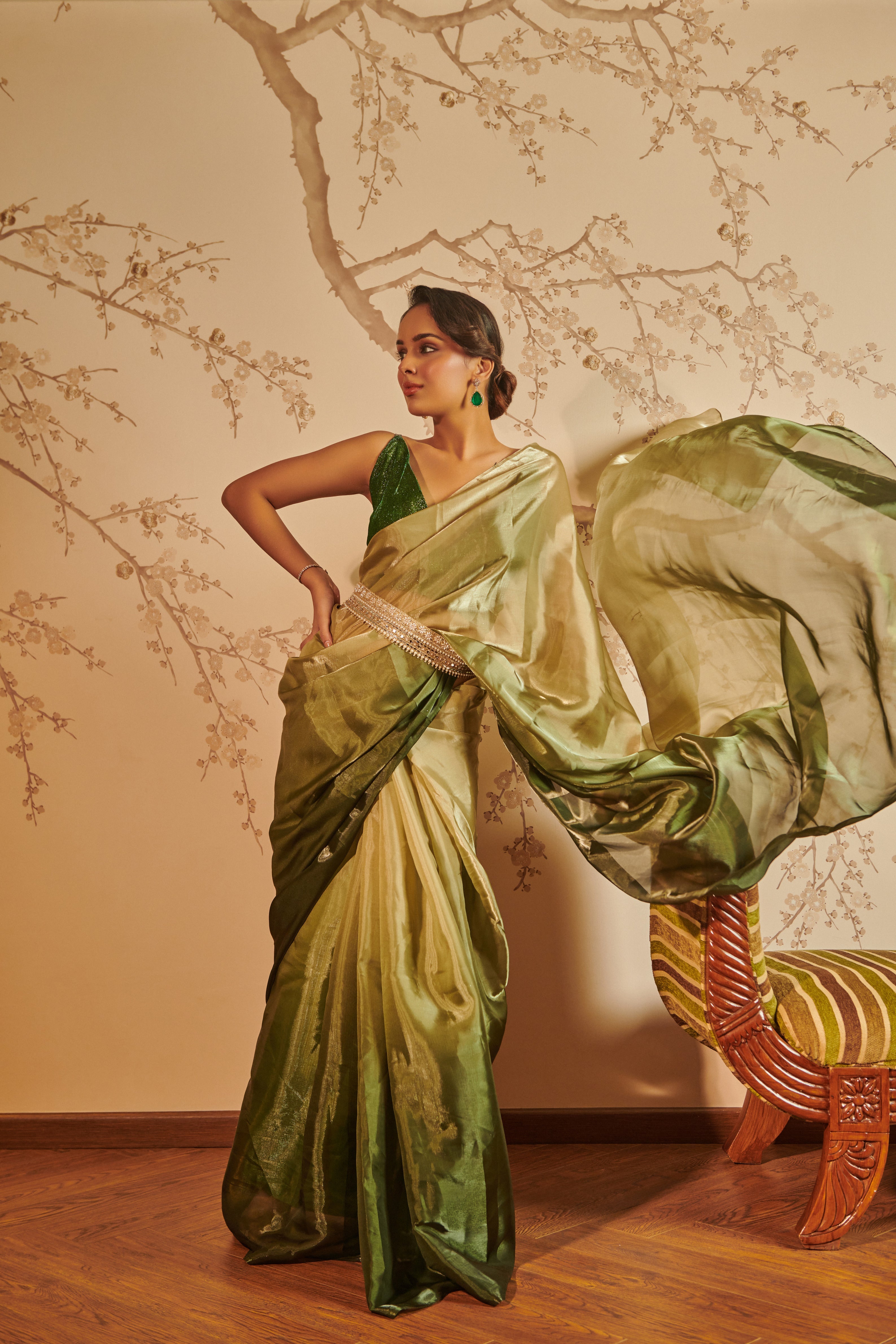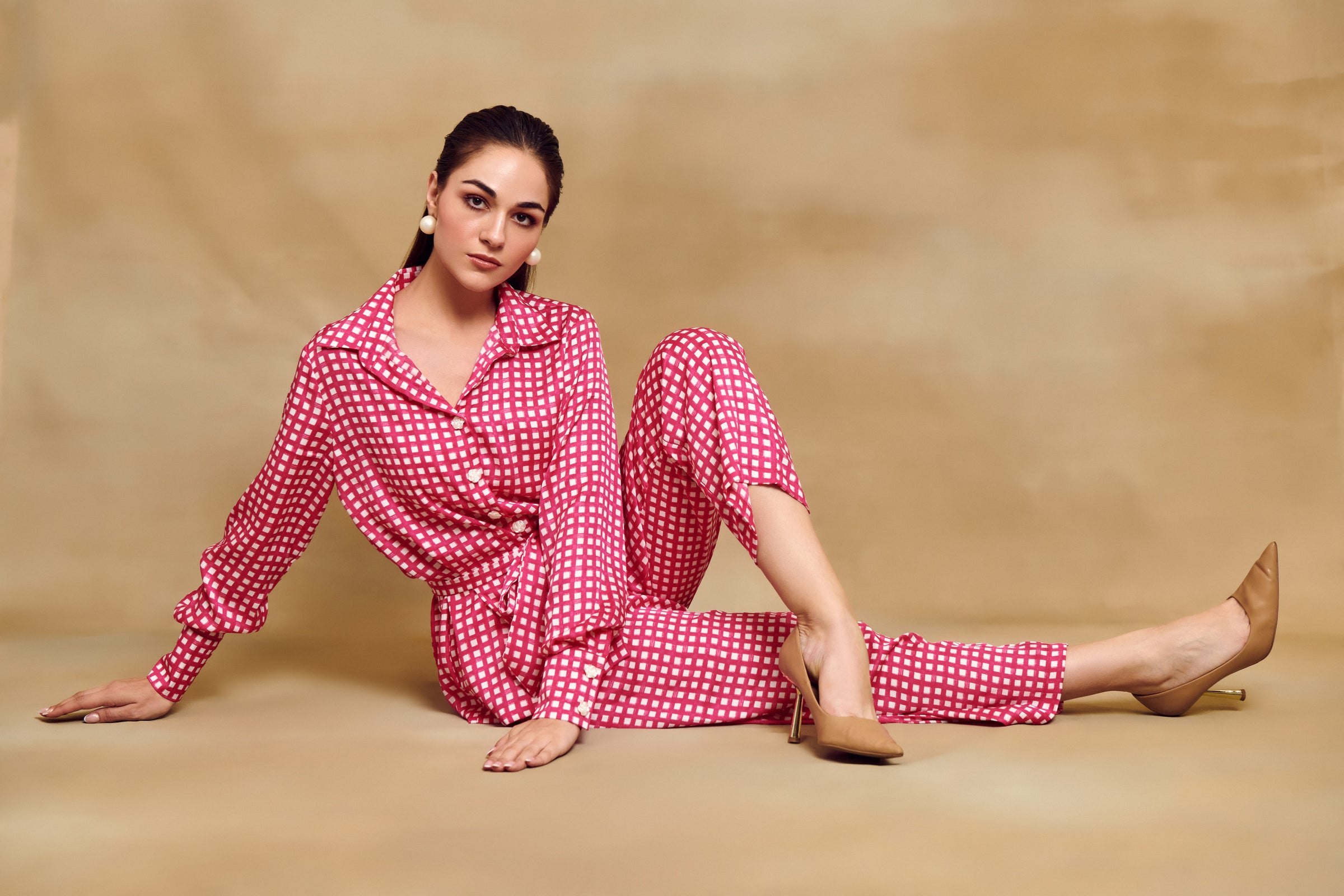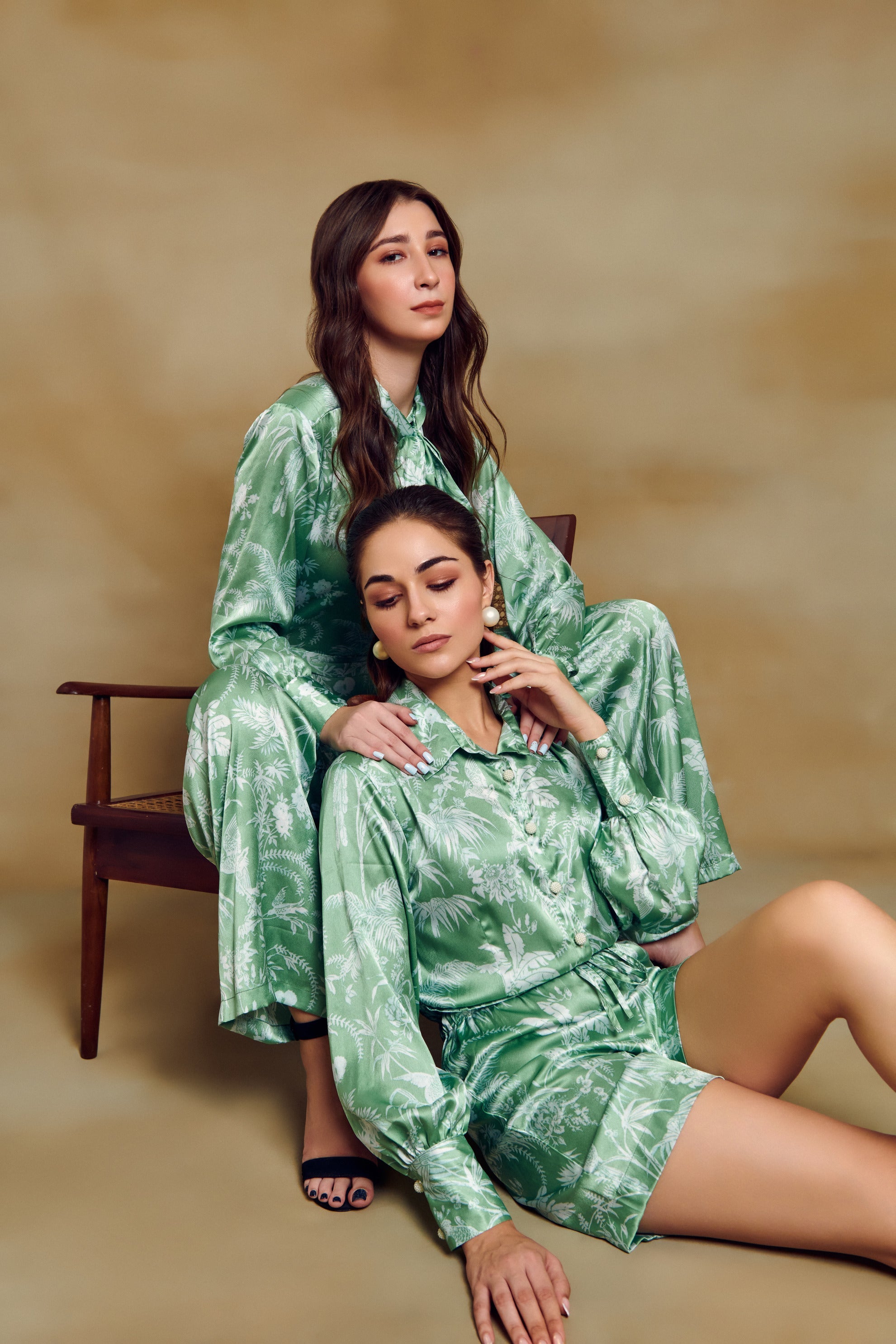 Your ultimate destination for cozy loungewear, chic dresses, trendy co-ord sets, and exquisite sarees and suits, all curated for comfort and style in one place. Label Kuhoo is the epitome of contemporary elegance for the fashionable YOU!
Shop by category - Loungewear
With Love, From Our Customers
Gimme that sunshine!
Wearing this prettiest dress from label Kuhoo!

Shruti Hindocha

Chennai, India
Thank you Label Kuhoo for the amazing tropical outfit for the season ❤️😇❤️

Aishwarya Vij

Meerut, India
Received my order, love them so much! Beautiful designs and material is soft cotton, love your products! This is my 5th order, will be shopping more, I am sure 🤩😍

Dr. Ramanpreet Kaur

Noida, India
Received it today, I just loveeeee it. Thanks a lot!! You can see how happy I am

Dr. Mansi Katariya

Nandurbar, India
Very Pretty Coord Sets
Thank you very much ❤️

Pooja Badala

Bangalore, India
My work from home OOTD
Soft & Comfy!

Garvit Shah

Noida, India
My favourite night suit! Love the fabric & print, thank you LK 😍

Tapaswini Mohapatra

Orissa, India
Thank you for making my Sunday even more relaxed and comfortable. Loved it. Will order some more. 🤗

Shweta Chopra

Jalandhar, India
My little ones in Label Kuhoo! The night suits are perfect, thank you!

Hema Aggarwal

Lucknow, India
Explore our diverse product lineup, featuring elegant co-ord sets, festive kurta sets and exquisite sarees, all adorned with beautiful prints & patterns! From trendy dresses and jumpsuits to versatile tops, we offer a wide variety of fashion choices! With our selection, you're sure to discover the perfect addition to your wardrobe!
Discover Now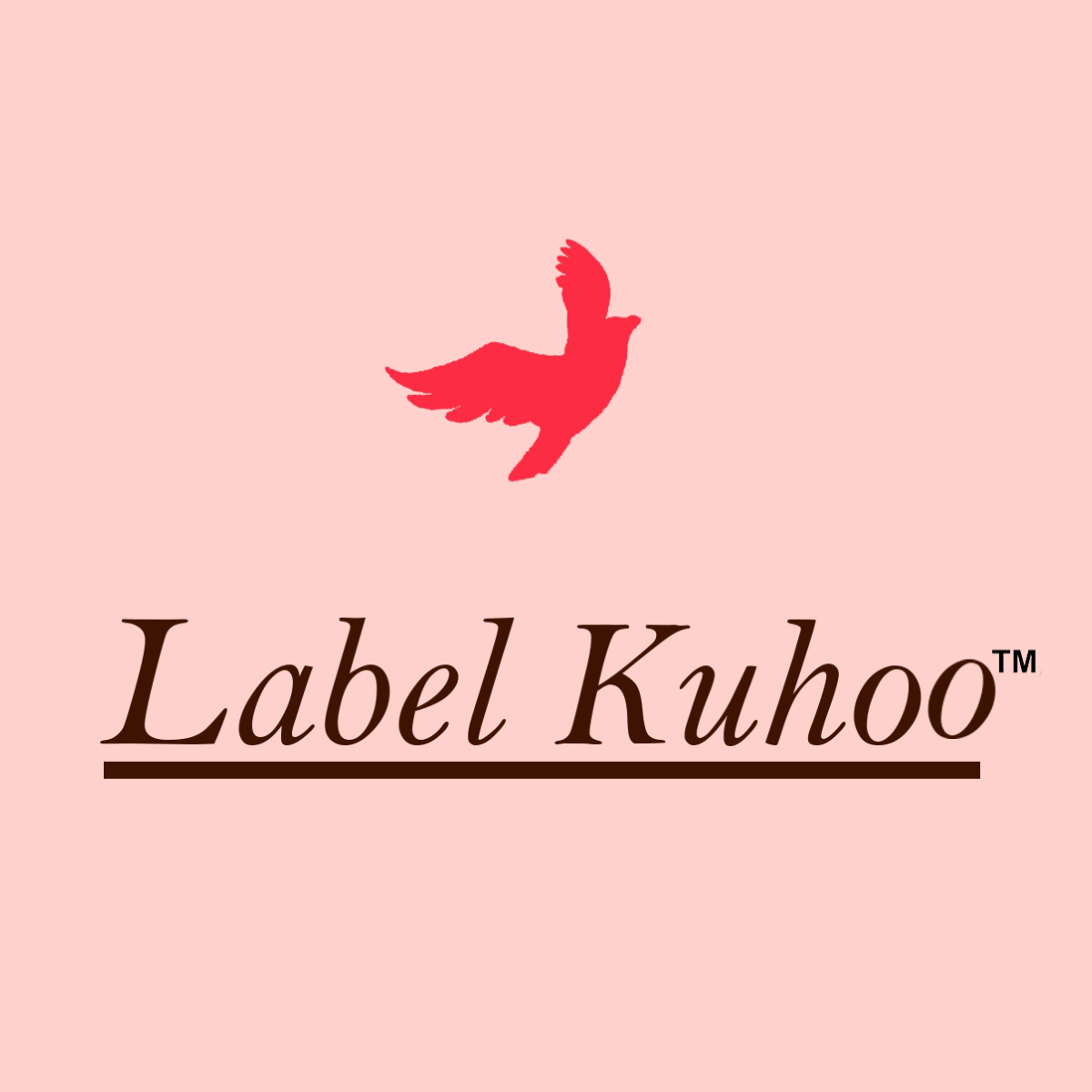 About Us
Welcome to Label Kuhoo, where comfort meets style in the most vibrant and exciting way! Born in 2020 as a Westernwear brand, fate had other plans for us when the pandemic hit. Embracing change, we transformed into a haven of cozy elegance - introducing the world of loungewear for women.The response was overwhelming, and our love for design and comfort led us to expand our offerings. Today, we proudly cater to men and kids too, providing an array of loungewear and everyday wear that's as colorful as life itself.At Label Kuhoo, we believe in the power of prints and patterns. Our designs are a playground of creativity, splashing bright hues and lively combinations that make a statement. Comfort is our mantra, and every stitch is a testament to meticulous craftsmanship, lovingly made right here in India.Being a homegrown woman-led brand fills us with immense pride, as we curate pieces that celebrate the beauty of every individual. And that's not all - for those seeking something even more luxurious, we have our premium wear brand, Kuhoo Luxe. Join us on this exciting journey of fashion and comfort. Step into a world where style knows no boundaries and happiness comes wrapped in the softest embrace.Made in India With Lots of Love ©️ All rights reserved.